Why Do You Why Do You Need Documentaries for Your Business?
People connect with stories and a corporate documentary can help your target audience create a personal connection with your business. Showing an audience this reality can humanise your business and help consumers connect with your products or services. Don't miss out on an opportunity to build a deeper relationship with your audience through a documentary, contact us today to get started.
Why PIC TREE?
At Pic Tree we produce promos, documentaries, graphic design content and more for businesses, charities, and universities. We have connections across the media industry to accomplish any task and work with clients to help them bring their ideas to life. Our vision is that every company has content that captures their vision and helps them connect with customers.
Click on Examples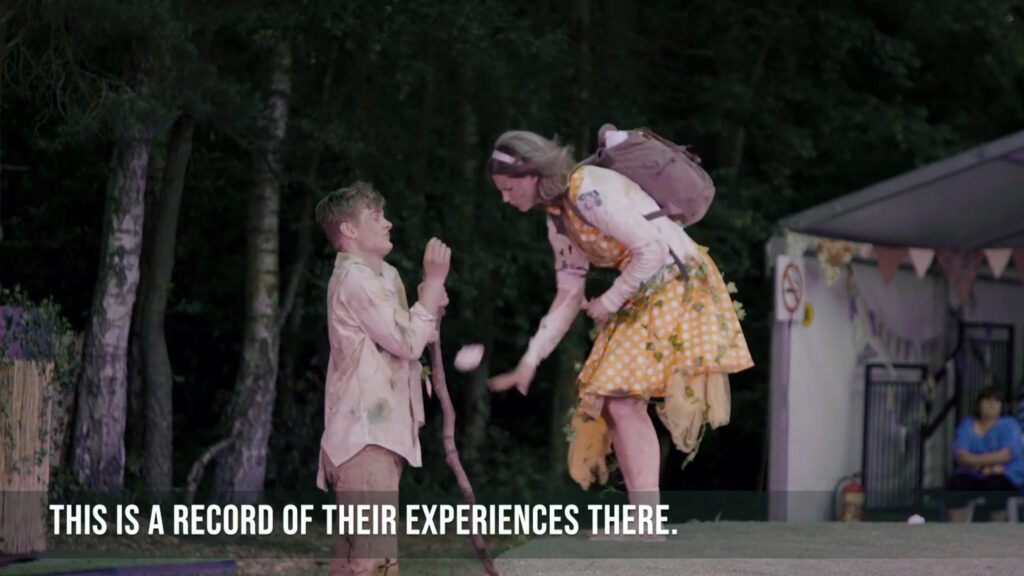 Documenting National Collaborative Outreach Programme (NCOP) funded by the Office for Students (OfS) summer activities to ensure that 'all students, from all backgrounds, are supported to access, succeed in, and progress from, higher education.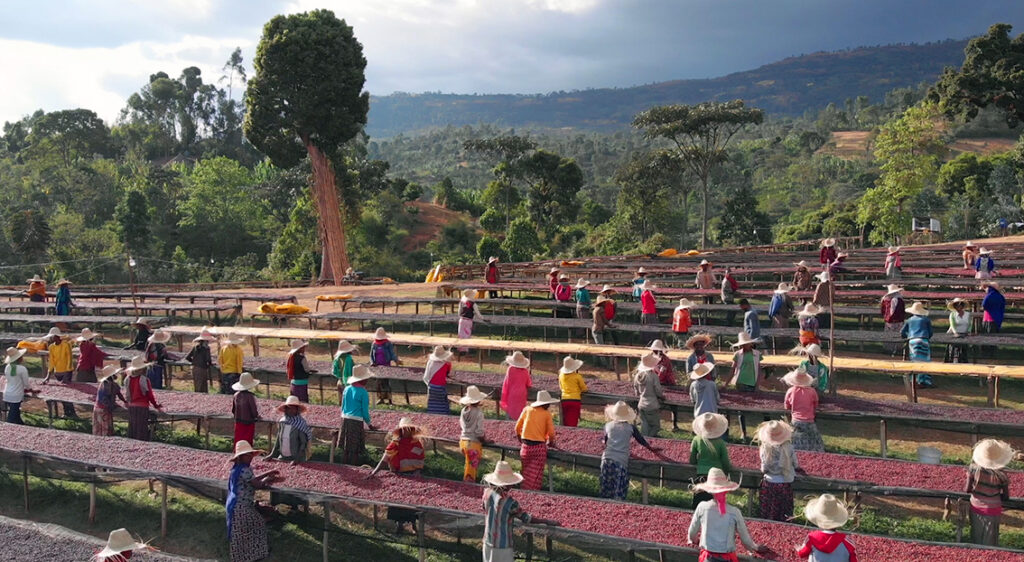 A documentary that pulls no punches about the danger of climate change to the future of coffee itself. It is authoritative and topical, with expert scientific analysis and personal accounts from Ethiopian coffee farmers, beekeepers and winners of the prestigious Cup of Excellence. Strategies are proposed for reversing the effects of climate change and methods examined for ensuring the continued quality and supply of Arabica coffee from Ethiopia.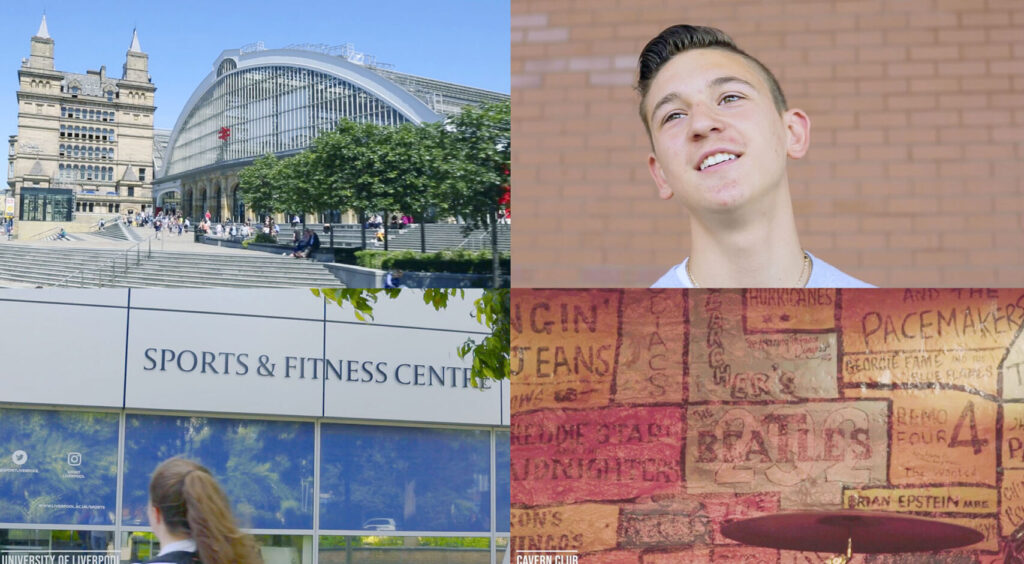 Documentaries: conferences, summer schools, and activities raise awareness of opportunity, increase aspirations and support young people to make knowledgeable choices about their futures.
---
Want to make your business shine?
Contact us for creative support.