The Inside Story
Kenya Kongonis Cricket Club, Nairobi.
A special book to celebrate the centenary of the founding of Kenya Kongonis Cricket Club.
Pic Tree has been hired to supply graphic design and art director skills for a book to mark the Centenary of the club. The brief is to create a cricket book like no other. It will be square with a soft cover and every page will be designed to capture the attention of the reader, full of textures, doodlings, drawings and paintings. Inspiration comes from Peter Beard's books about Kenya.
Pic Tree will have complete access to the Kongonis library and archive in Nairobi and the UK archive in Shrewsbury. Both of these are currently being scanned and digitised for storage and access. This job is expected to take a year or two to complete and is currently in progress.
The Motto
Cricket is a life, everything else is just a game.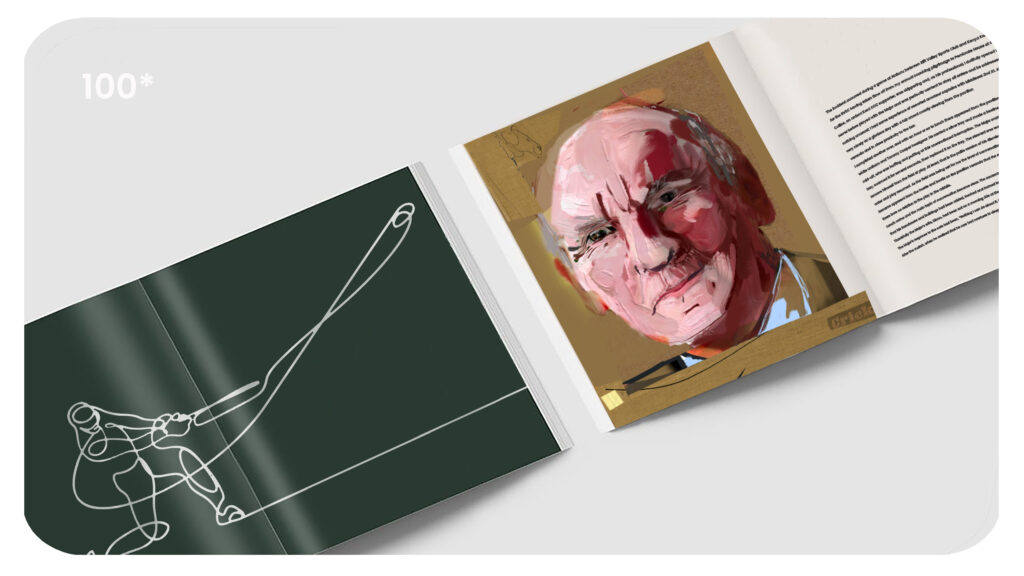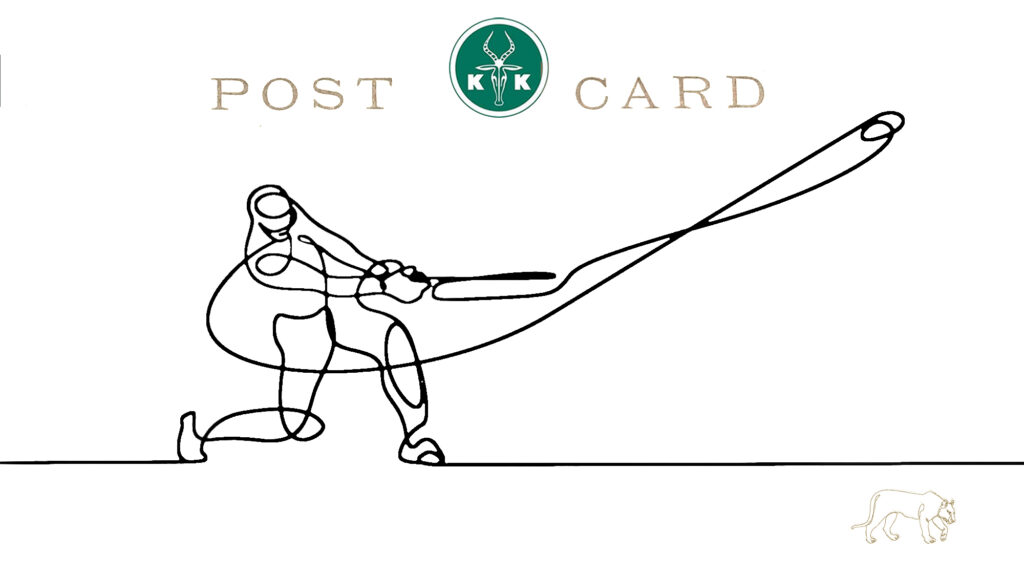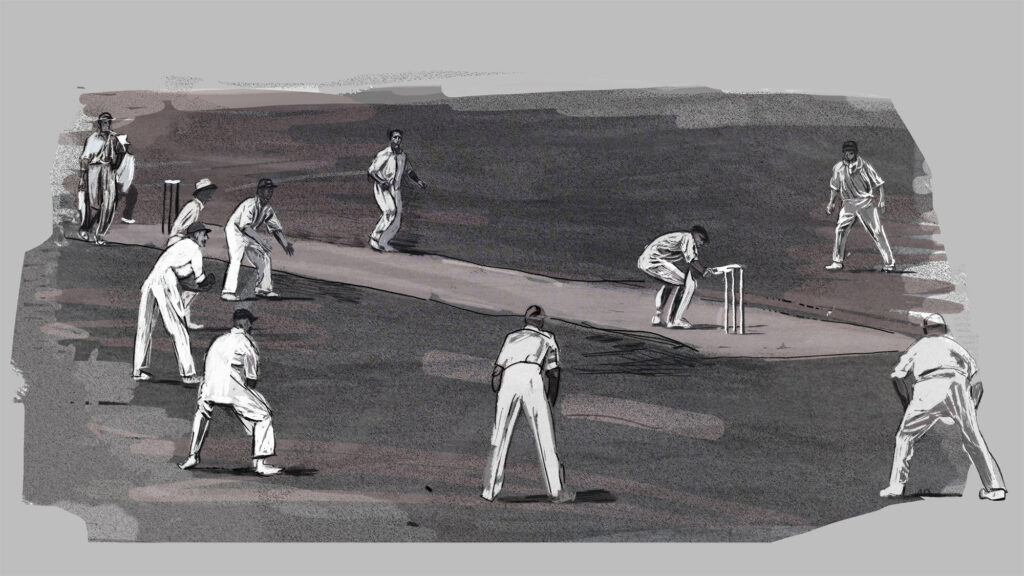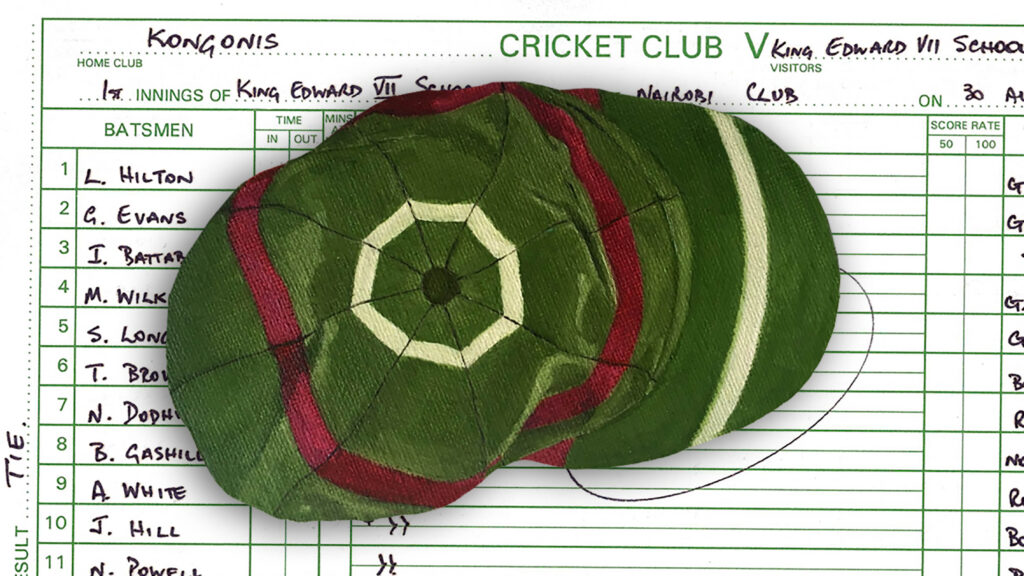 The Challenge
What's the point of hiring a professional book designer? First, we should answer what a book designer is. A book designer works and hold the transferable skills of two large industries: graphic design and publishing. Often get confused for a publishing house or a graphic design studio when it is somewhat both. A book designer's primary goal is to ensure that all book elements fit together flawlessly. Book designers use graphic design and other visuals to build many of the features within a book, and the jobs require skills that most graphic designers do not necessarily have. Such as preparing a manuscript for production, sticking to a baseline grid and seamless transitions, not disrupting the reading experience, using appropriately-sized margins, final production format and intended use. Book design can affect how readers hold and read a book. For instance, where will the reader's thumbs go? Or how to keep the words from falling into the middle of the book. Typeface choices for the book's interior or cross-references and other interactive elements is a practice best left to the professionals.